Your website is the most important digital asset you will own. In nearly all cases, a company website is the place all other promotions lead to. It's where you build your landing pages for each campaign and has all your contact details and call to actions. It explains to the world wide web who you are, what you do and why you exist. It's important to get it right.
Moving to mobile
Websites have been around for decades now and the technology we use to view them has continuously evolved during this time.
Back in 2014, mobiles overtook desktops in the amount of time spent on the internet worldwide. In 2013, daily time on the internet was 49 mins for desktop compared to 45 mins for mobiles. In 2014 this shifted to 47 minutes for desktop compared to 63 minutes for mobile.
This shift has been a trend every single year since, with users spending more time online on mobiles and less time online on desktops. Now, in 2021, people spend over four times as much time online on their mobiles, 155 mins, compared to 37 minutes on desktops. We can expect this to continue based on the trend of the last eight years. Responsive web development has never been more important, and custom built websites and applications specifically designed with mobile-first features are worth investing in.
Contact Us Now
Apps and web apps
At Magellan World we pride ourselves on making professional and affordable bespoke mobile apps and are at the cutting edge when it comes to emerging techniques. Our developers create fully responsive applications to work on all tablets and phones, they are simple, work seamlessly, and look amazing.
Web apps are a cross between a website and a native application. There are many advantages to this setup such as background syncing, caching, splash screens, offline mode, and push notifications. Added security and reliability in service with near-instant loading speeds complete the key features which make for a powerful list of reasons to get behind what many experts believe to be the future of the web. 
Contact Us Now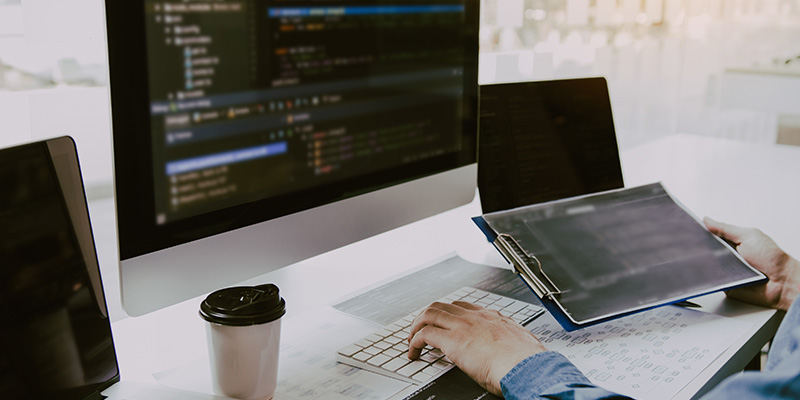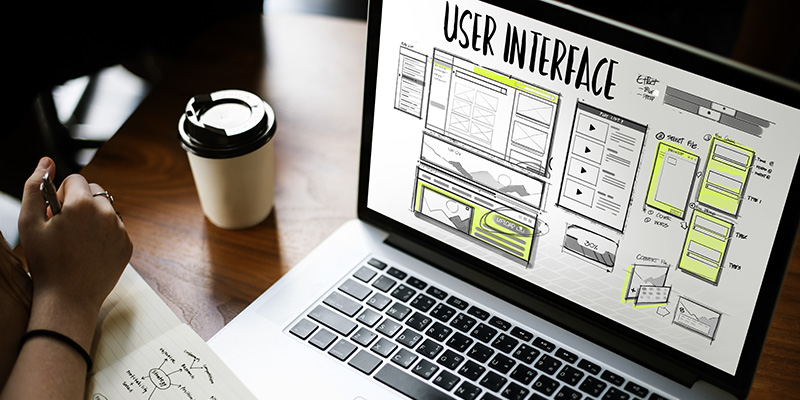 Website creation
Magellan World and our developers have over 20 years experience in website design, creating beautiful sites for clients in Reading, Windsor and Basingstoke, and covering southern counties such as Hampshire, Berkshire and Buckinghamshire. But don't just take our word for it:
"Magellan World was recommended to me when I set up my business several years ago. They designed an excellent website that put me ahead of my competitors in terms of appearance and functionality. Two years on we have just had a complete refresh as the needs of the business have changed and there is a need to keep things fresh. Magellan has done a fantastic job on the site, it is one we should both be proud of." – Lindsay Walker, Property Care People
Contact Us Now