The background
Michelle came to us for help with kickstarting her new business Reiki Living. The first thing we did was arrange a discovery session; this is something we require before we start working on the marketing. During this session Michelle told us what she wanted us to do and what the goals where for this, for example she wanted to increase her brand awareness we would aim to do this via social media channels.  
Reiki Living is a holistic therapy business. Michelle offers a range of therapies including Reiki, Drawing and Talking and Sandplay. Reiki is a hands-on healing technique, which is great for a number of things, including physical and mental health issues. 
Holistic therapy is becoming a big hit in the UK, especially with Covid-19, peoples mental health and wellbeing has been affected dramatically including both adults and children, the therapies Michelle offers to everyone of all ages.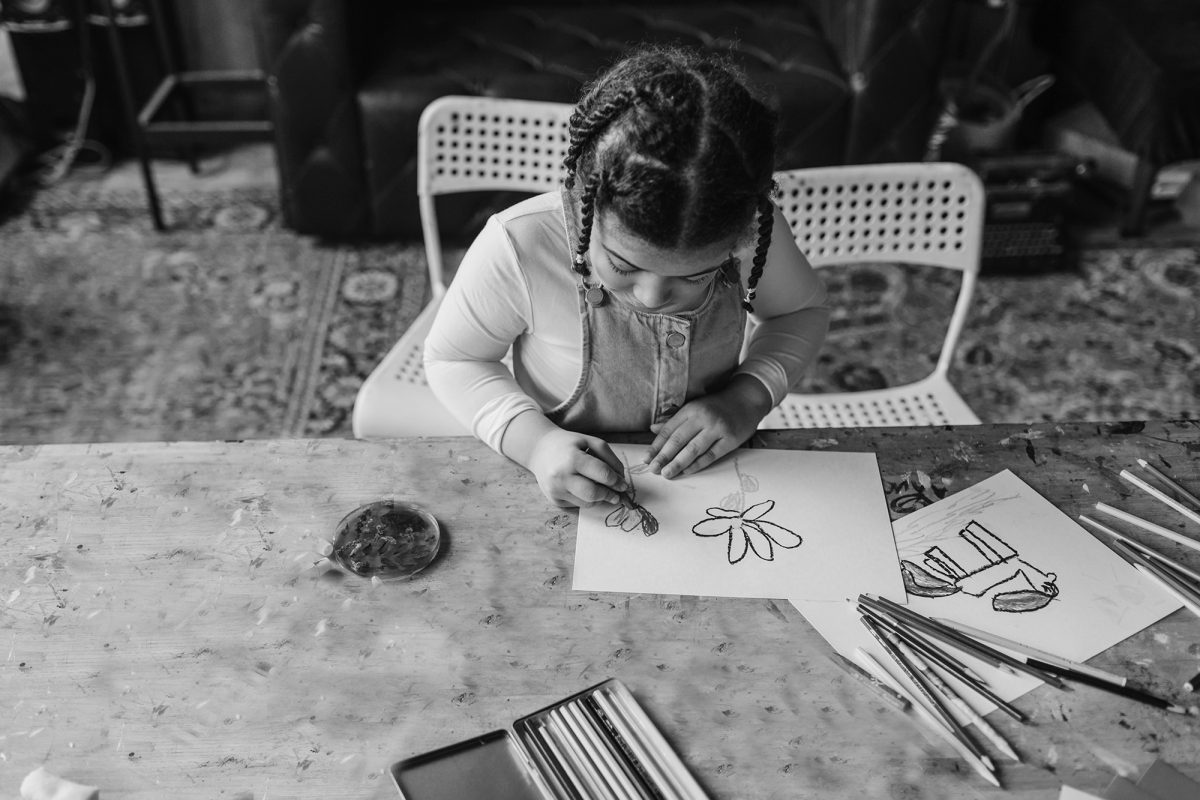 The challenge
Michelle started Reiki Living from scratch with no website, or social media. She was only gaining clients through word of mouth from friends and family, and she wanted to expand this further. So, we set out a plan to build the website and start the social media pages for Michelle. We wanted to make the website accessible and responsive on all devices. We also wanted to add a section about Michelle and why she began this business venture to show her potential clients who they'd be working with.  
Our main focus was adding content to the site to begin with, so we first sourced the images we needed, and started the structure of the site, working on the layout of the pages, ensuring we had individual pages for each service that where easy to navigate.  
We created a Facebook and Instagram page for Michelle, this was a business page which will be great for advertising the business and for Michelle to start sharing her new business with her friends and family.  
Our main aim for the social media channels was to build brand awareness, to do this we started creating posts for the pages that where both informative but also entertaining.  Each post would link to the website giving our followers and call to action by visiting out website.  
The results
The reiki living project has been a huge success, gaining Michelle new clients, and building her brand awareness since July 2021. 
The social media pages where a big hit, considering it's only been a short period of time and this is an ongoing project we have gained at least 2,000 reaches on our social media pages per week.  
Michelle has gained some enquiries from both the social media pages and the website. Gaining some new customers.  
We are constantly changing how we do things for the website and social media adapting to the new algorithms set by the social media channels and Google.  
Overall, this has been a successful project so far, and we will continue to hit our goals throughout the coming months.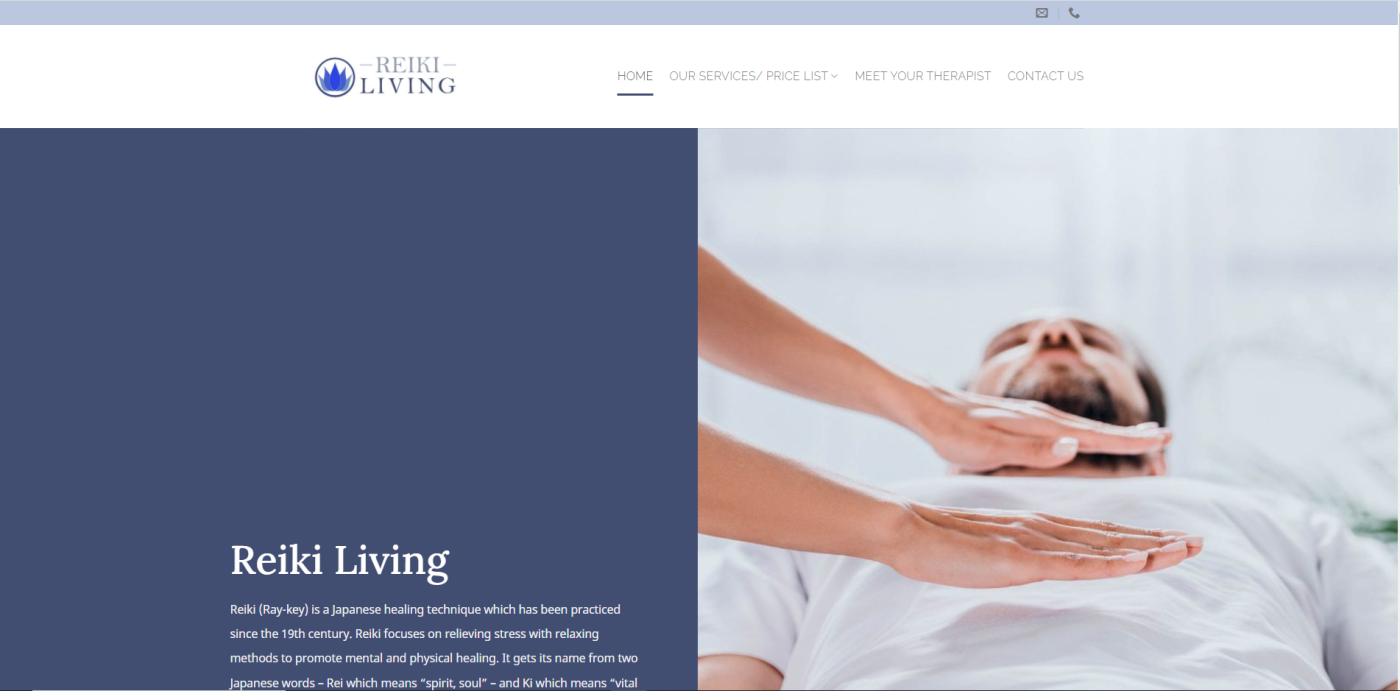 "Magellan have been amazing, helping me set up my website and social media pages, I have gained so much knowledge from working with them, and have already noticed an increase in enquiries since working with them" Michelle Jones – Reiki Living Founder