You might have attempted some paid search advertising in the past. Or maybe it's something that hasn't been looked at previously as it can be quite daunting. Either way, it's nearly always an area that can be drastically improved in a straight forward way. We have over a decade of PPC experience and a proven track record of optimising search campaigns to achieve an average 300% greater return on investment at no extra cost.
Keyword research
A good PPC campaign should always start with full keyword research. Our PPC experts are all certified in Google Academy, have had intensive partner training from specialist Google employees and follow best practise documentation from industry-leading partners SEMrush and MOZ. These accomplishments represent 100s of pages of direction and years of experience to provide meticulous professional excellence.
As a top level overview, seed terms are the first step in the keyword research process. Seed terms are established based on webpage content, the goals you are trying to achieve, and a number of acquisition tactics. These seed terms will then be used to establish a group of 15-30 optimised phrase match keywords per advert.
"Phrase matching" (has quote mark punctuation surrounding the phrase) ensures that when a user searches for a similar phrase with synonymous terms that the keyword will trigger a result. "Phrase matching" is a good happy medium. Broad terms (without punctuation) can trigger irrelevant searches while [exact terms] don't trigger on similar searches and can miss out on appropriate enquiries. Each technique has its own applications and will be used when necessary.
The ideal keywords are low in competition, high in search volume and below £1.00 in average cost per click. These are the terms we prefer to target.
The good thing about fully researched optimised keywords is that they will not only make your PPC campaigns perform better but they will also improve your organic content, see our SEO review page for more detail in this area.
Contact Us Now
Advert segmentation
Google and best-practise leaders recommend your campaigns and ad groups should mirror the services you offer. If you have a hat shop then you might set up some campaigns based on the different kinds of hats you sell. One campaign could be for formal hats. This could then have ad groups for bowler hats, and another for top hats. Then you can build adverts for specific styles, colours or designs of individual bowler and top hats.
Segmenting your adverts in this way makes them easy to understand, simple to manage and ensures that customers looking for a 2019s wide trim black bowler hat go straight through to that exact advert and product. Easy.
Contact Us Now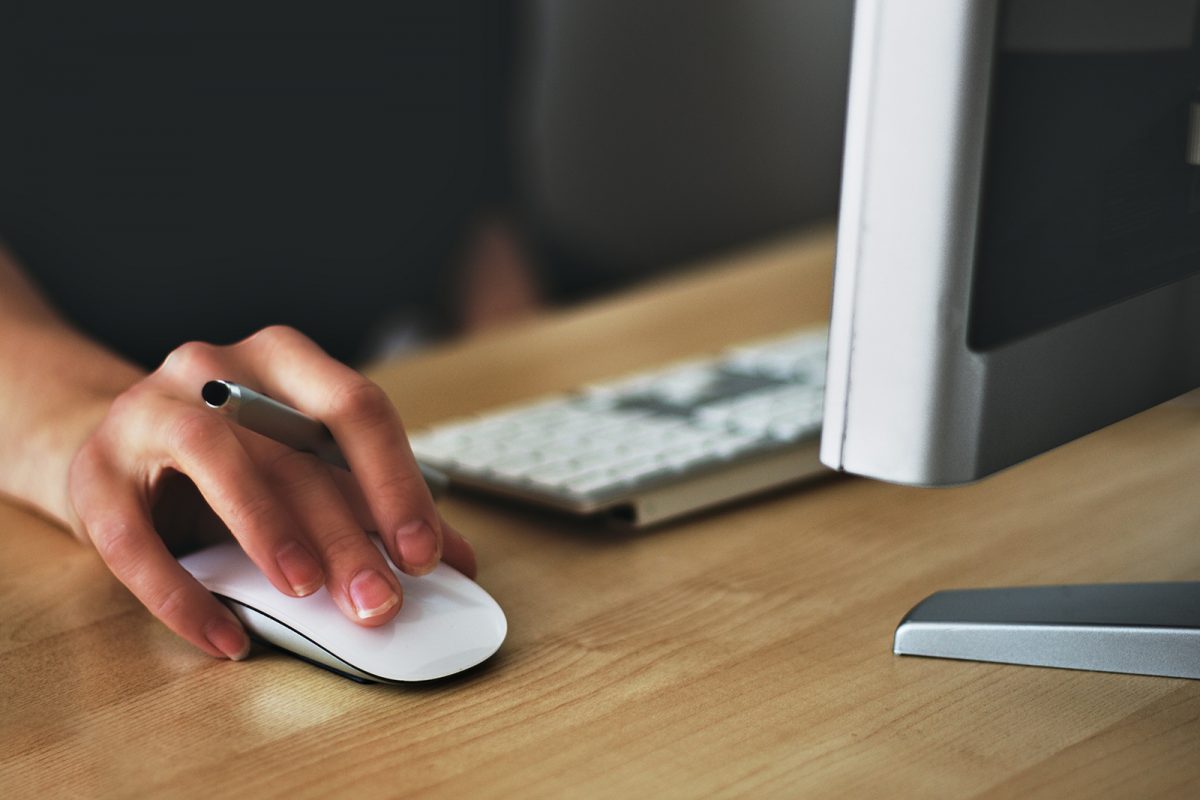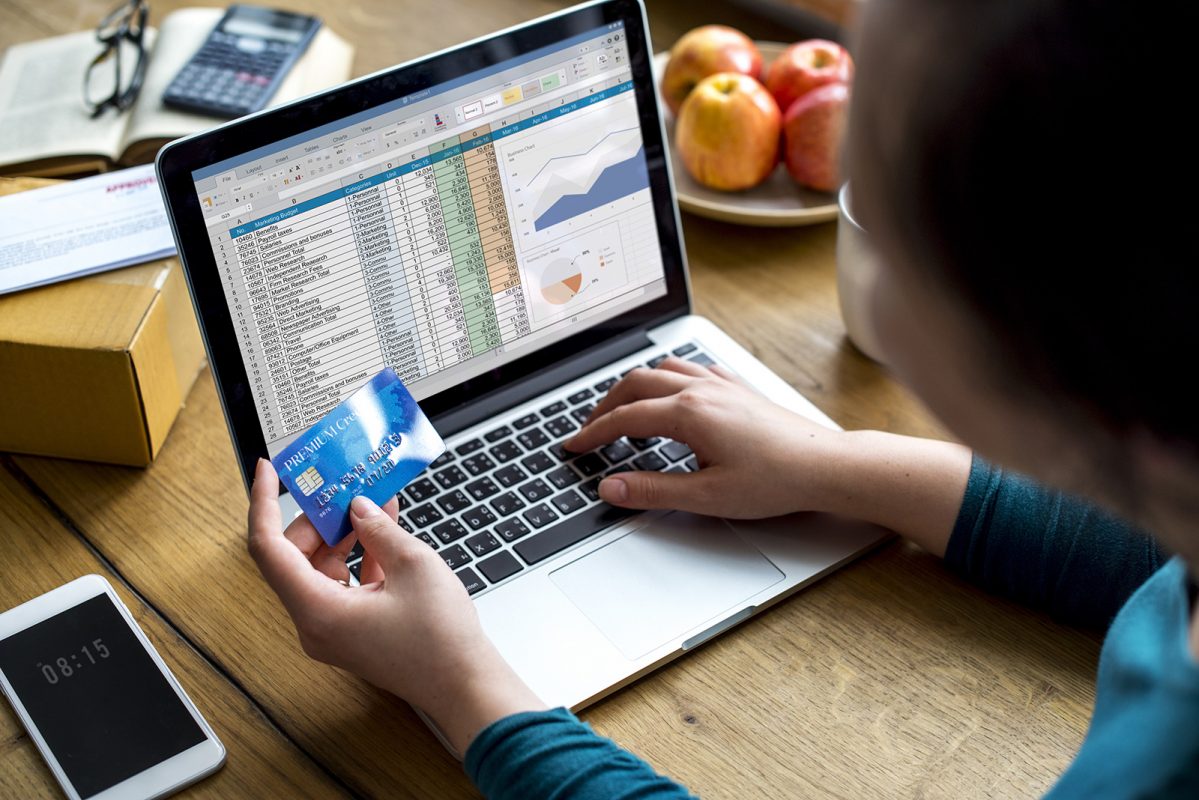 Brand campaigns
Your brand is your identity. It makes sense that your web presence is going to perform well organically as you likely use your brand name just about everywhere. So why would you need a brand campaign for PPC?
We see it day-in day-out when users search for exact brand or company names and then are presented with PPC adverts from competitors offering their same services. Sneaky! The good news is that your web presence will have very high authority for your own brand identity. This means that targeting your own brand will be extremely cheap for you and not very cheap for your competitors. So setting up your own brand ads costs very little and ensures users looking for your brand, get your brand.
Contact Us Now