Data has been a hot topic over the last few years. The introduction of GDPR in 2018 brought the wonderful world of data into public perception, usually as a matter of compliance. Following data guidelines is now law, but it's so much more than opt-ins and opt-outs.
The data highway
Magellan world has partnered with HubSpot to offer a range of data-driven marketing services. The heart of HubSpot's strategy is inbound marketing with a focus on data-driven techniques to attract, engage and delight customers. The idea here is to offer such a good service and to help people so much that they go from being strangers to active supporters and promoters of your business.
A key component of this is considering your customers and assigning personas to the most frequent users. Clever segmentation and automation then allows the perfect message to be delivered to the right person at the perfect time in their buyer's journey.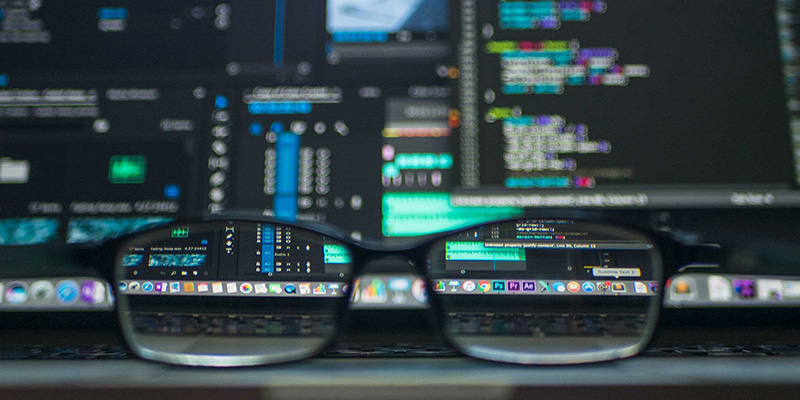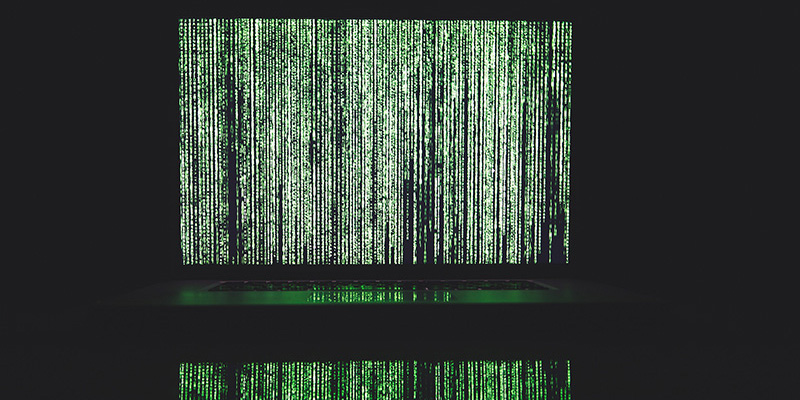 Cleanse to heal
At Magellan World we usually face two situations when it comes to helping clients with their data.
The first situation is a lack of data. This is typical for start-up businesses which are just getting started, but also for established companies which haven't invested anything into marketing or might not have a CRM/ way of tracking data.
The second situation is a dirty mishmash of data and is the most common state for many of the businesses we assist.
Less is more
There isn't really a problem with the first situation as our partnership with HubSpot and the inbound brand of marketing actually suits this state. This is even reflected in HubSpot's pricing plan which is roughly based on increments of 1000 contacts, so huge databases become quickly priced out.
When users land on your site and engage with your messaging/ presence, they get added to as active users. You can then market to them for a set period of time, or for a set number of times before they fall off the data list. This churn keeps your contacts low but very active and clean so are much more likely to convert.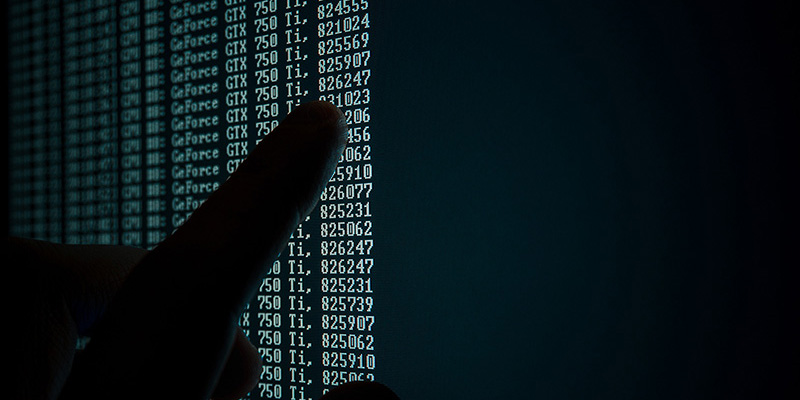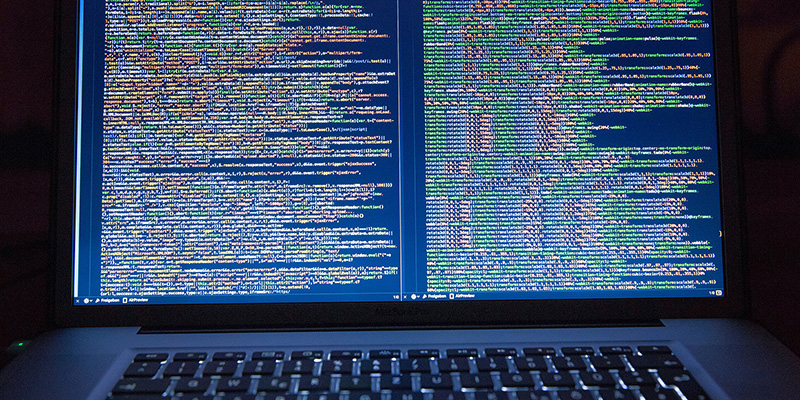 Too many cooks
There are several problems with the second state of data. Established businesses may have gained big databases from a variety of different methods. Inherited from partners, built over time and never removed, even purchased from data sellers.
The issues come from old data which is much more likely to bounce and more likely to no longer be relevant to the user. That's if the data was every relevant to start with, depending on the quality if it was purchased.
How Magellan can help
Whatever state your data is in Magellan World is on hand to help. We have best practice guidelines and data strategy documents available to ensure your data stays in perfect shape and can show you how to go about cleansing mucky datasets to get your digital marketing running like a well oiled machine.