Emails are widely believed to be the very best marketing channel out there when it comes to Return on Investment. Recent articles and well-documented research back this up whilst predictions from these studies suggest that emails are set to rise from 290 billion daily to 347 billion daily by 2023. With an average 50 to 1 ratio for ROI, it's clear that emails are here to stay. Even as emailing practises evolve year on year- they are still the go-to tool for promotion and that's because they get results. Below are just a few of the areas we can help with.
Data and segmenting
More so than any other channel, emails are affected heavily by your data. Our data page goes into more detail about the best ideas and strategies but having good clean data which is segmented well will make a massive difference to the success of your email campaigns.
Say you have an event for which you need attendees. One study found that sending an email which is segmented by location, industry, company size and sales cycle will make your email go from a 42% open rate and 4.5% click through rate, to 94% open rate and 38% click through rate.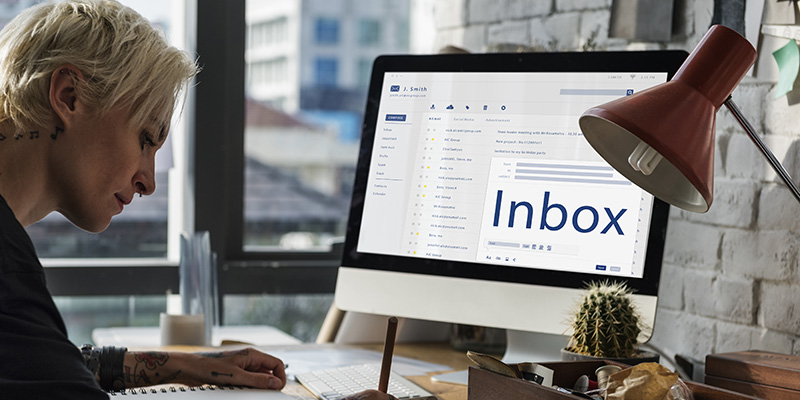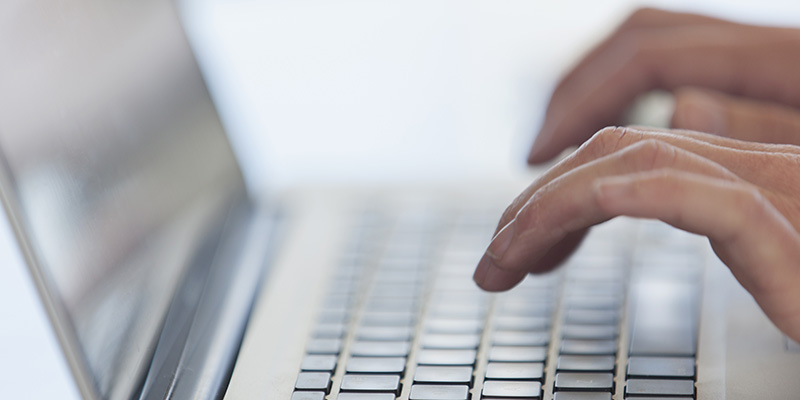 Personalise
"Hi customer, here's some random content and generated products!" That's not going to get as much attention as "Hi Michael, you might like these products (based entirely on their purchase history and recent buyer journey.)" How much more attention will the second example get? A lot. Personalising your email promotion is systematically proven to provide better ROI and more sales.
You can personalise other areas of your emails as well such as using a real reply-to email address and your actual signature to sign the message off. These personal touches will deliver six times higher transactional rates on average.
Mobile is king
In less than ten years, marketing emails opened on mobiles have gone from 27% to 61%.
With revenue per email on mobile devices being four times higher than on desktop, consumers are a lot more likely to make purchases and sign up to services when on their mobile device.
Magellan can help implement responsive email designs compatible with most email service providers. We can also show how to keep subject lines and snippets short and to the point so that they accurately describe what's in the email. Other techniques like making Call to Actions large and simple are just some of the ways we can help bolster your mobile friendly emails.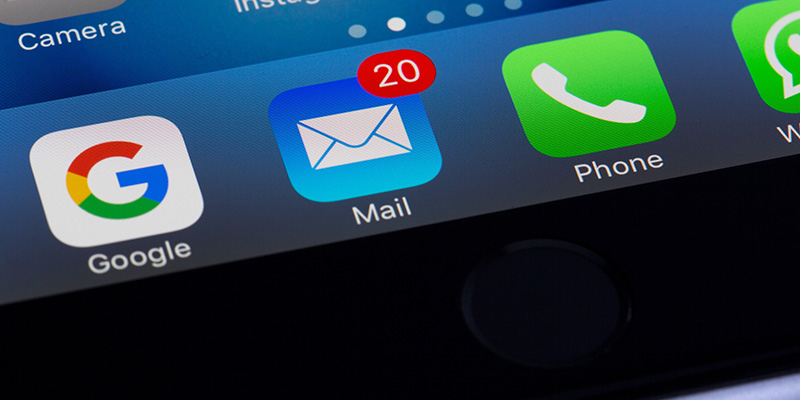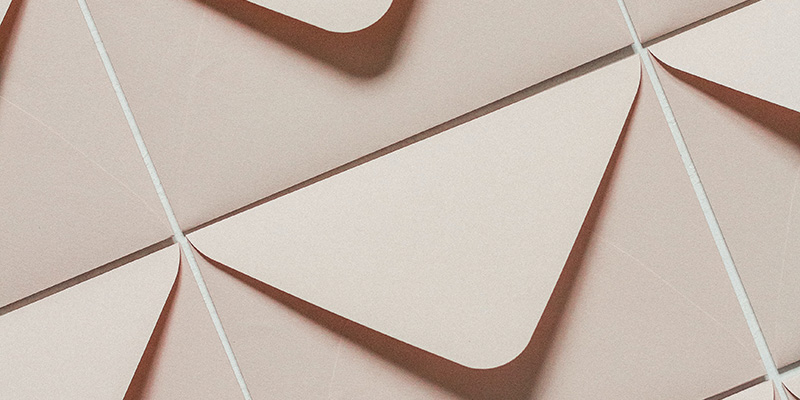 Test and automate
A/B testing is something many marketers have tried when it comes to web pages and other areas of promotion. Emails are no different.
Using variations of subject line, from address, plan text vs HTML, long vs short, content A vs content B can all help give you valuable information for which performs better with your customers.
Testing should be an ongoing practise, as what works for some segments of your data might not work for new areas as data naturally churns and is removed and replaced.
How Magellan can help
Magellan specialises in sending personalised, mobile optimised emails to the right people at the right time. We can show to implement all of the above and how to set up powerful automation to help do some of the leg work with this powerful area of promotion.