Knowing the state of your content and collateral is important. The last thing you want to do is start writing content which you've already done. Recycling and refreshing existing copy is often overlooked when looking at your content plan, but it's a powerful content tactic. There are things to do when generating new text and images, at Magellan world we deal with two types of content.
Static content
This looks how it sounds. Stationary. Static content is usually on pages which don't change too often, about us, contact, our story, services and more. We work on a cyclic basis for this type of content. If a page doesn't change in several years then it can be stale and outdated. We recommend updating each page every six months or so to keep things fresh. This can be worked into a content plan cycle to make things easy to manage.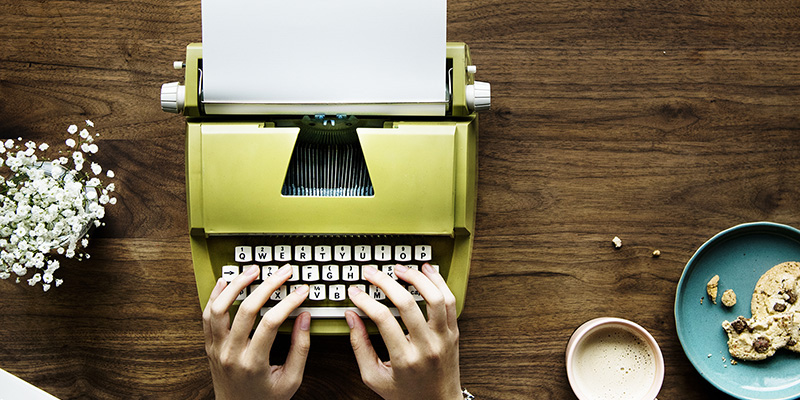 Campaign content
Your campaign content is a different story. Based on capacity you may be looking to push certain products or services, maybe one a month, once a week or even daily campaigns. The good thing about campaign content is that you can focus on your product pages and give each one a good overhaul each time you do a campaign. Once you've cycled through the products or services you offer then you can either start again or mix things up with other ideas. Similar to static content, you can work on a cyclic basis for your campaigns and again manage each one within an over-arching content plan.
MEDIA RICH CONTENT
Whether content is static or rolling, it helps if its media rich. Media rich content features advanced attributes such as video, audio, games, quizzes, polls, multiple files or any large content which moves, interacts or engages with the user.
We've done work with editorials, thought leadership, infographics, blipverts, direct mail, landing pages and funnel marketing to name a few.
The most common piece of rich media is video. Video should be under a minute and grab people's attention Here's some examples of what vids should be about- product showcase, branding video, educational video, how to, behind the scenes, interviews, video blog. Here are some examples of the type of video you can do- short vid, animation, stop-motion, time-lapse.
Contact Us Now