At Magellan we offer a whole range of digital marketing services. We've put together top-level overviews of the eight main areas we focus on below. Each overview then links through to a full service page which goes into more detail. Our pricing page is also available so you can see clearly what you get with each element and all of our services contain full ROI reporting to highlight how things progress. 
SEE OUR PRICING PAGE
Measuring success
For a company looking to improve their digital marketing, one of the first areas that should be addressed is reporting. Without any reporting structure there's no way of demonstrating if any of the other work you carry out has paid off. Any marketing work you do should aim to improve visibility, conversions and leads as main areas to report on.
See the full page


PPC Review
There are obvious costs with PPC advertising but in our experience there is often fast and simple work that can be carried out to provide immediate benefits and real return on investment. With brand campaigns and ad group segmentation among other techniques, it's straight forward to gain noticeable improvement in PPC.
See the full page
SEO Review
SEO is an area which is often misunderstood. It's often billed as something of a dark art by agencies and specialists but it's actually much simpler than most people think. We partner with SEMrush to run websites through SEO reports which provide clear and concise points of action.
These actions will regularly include title tag enhancements, key word research, meta-data overhauls, image optimisation and code cleansing, all of which will help your webpages load faster and be more visible to search engines. Coupled with a clear back linking strategy these techniques will drive more and more visitors to your online presence.
See the full page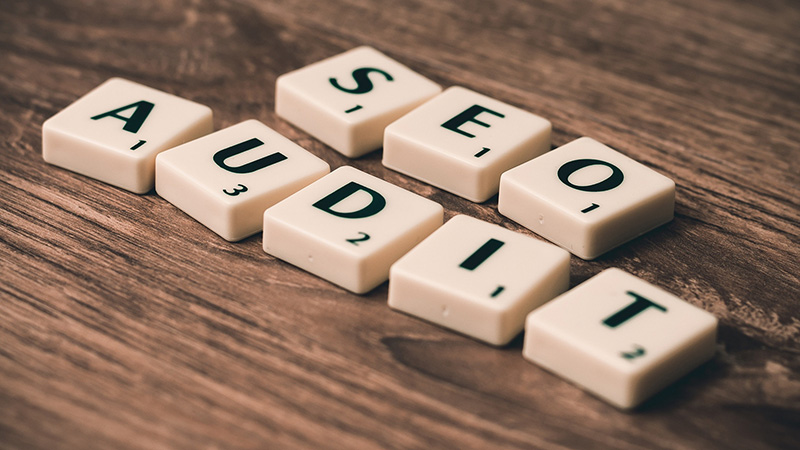 Content and collateral audit
It's important to get all of your ducks in a row when it comes to content. An audit of what content a company has and where is essential to understand what can be used, reused, improved or disregarded. Great, relevant, media rich content which is optimised for the phrases important to your campaigns can be rolled out to refresh static content and rolling content.
See the full page
Data driven direction
Data is perhaps the most important element of digital marketing; it's your business lifeblood. You could have the flashiest, most optimised campaign ever, but what's it worth if no-one gets to see it? A full audit of your current data space will help align targeted segments to make sure that the correct personas are seeing your activities. Cleansing data and getting it as fresh as possible is something that a business should always be striving towards, and the results will speak for themselves.
See the full page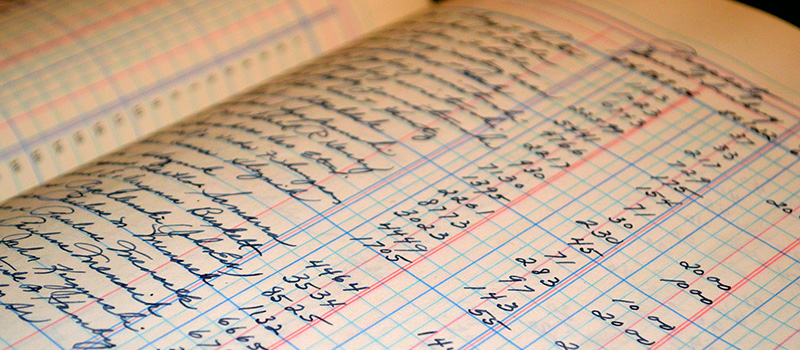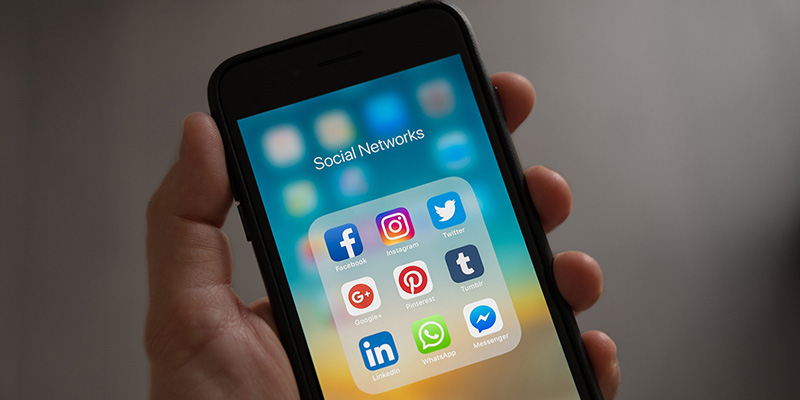 Dominant Social Media
You might find that opinions differ amongst stakeholders when it comes to social media. Some are indifferent, some are actively critical, while others swear by it. This is often the case with front line marketing staff as well, based on their interests and preferences. Some people are into it, others aren't, and that's fine but unfortunately it means that companies often end up with a half-hearted attempt or lapsed social media management.
If used properly social media acts as a powerful tool to build your brand, engage with customers and the community, and drive new business.
See the full page
System reviews
There are so many systems out there to help with digital marketing. Content management, customer relationship management, social media management, email management, the list goes on. Assessing which systems are currently being used, and for what purposes is a tricky task, but one worth doing. Amalgamating and reducing systems can usually reduce cost drastically whilst improving performance and making life easier for your marketeers.
See the full page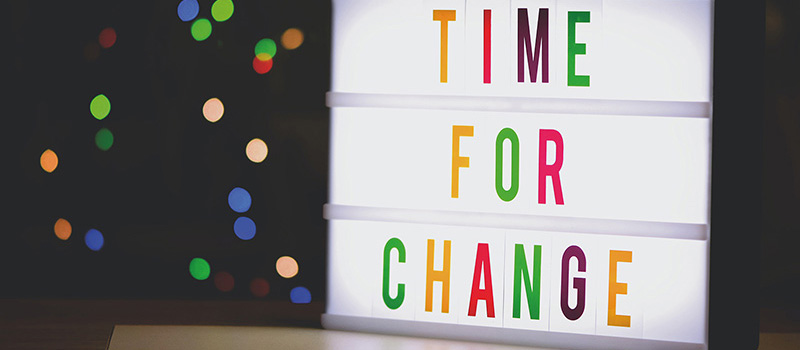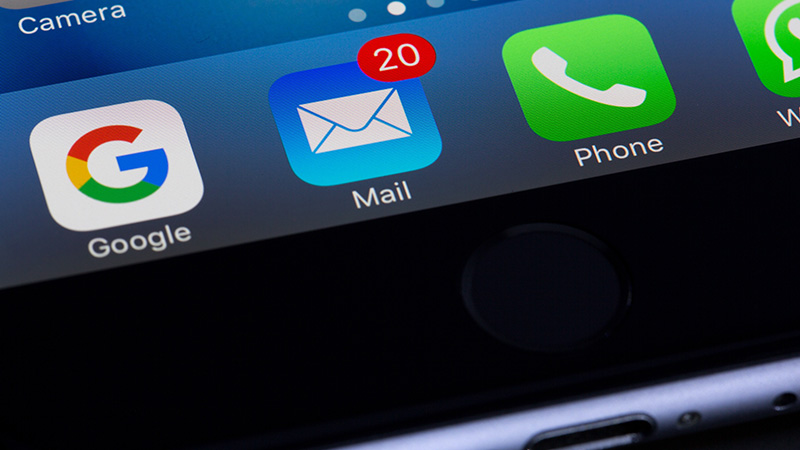 Email promotion
Emails are widely believed to be the very best marketing channel out there when it comes to Return on Investment in digital marketing. Recent articles and well-documented research back this up whilst predictions from these studies suggest that emails are set to rise from 290 billion daily to 347 billion daily by 2023.
With an average 50 to 1 ratio for ROI, it's clear that emails are here to stay. Even as emailing practises evolve year on year- they are still the go-to tool for promotion and that's because they get results. Below are just a few of the areas we can help with.
See the full page
How much does this all cost then?
These are the main services we provide, but how do you know which ones are going to benefit you the most? We've split the way we price these services into three easy to understand options. Discovery is for a full review of your current situation and to make suggestions on what will help you the most. Wayfinder is to help you manage your digital marketing space. Pioneer is a set of all the support we can offer which we have packaged into relevant components.
See our pricing page